Product
Our features will boost your work
We give you all the tools your teams need to boost their creative work. This way they can focus on what really matters: Creativity!
Job Editor
Our most advanced tool that let teams work in the browser
Can work inside other solutions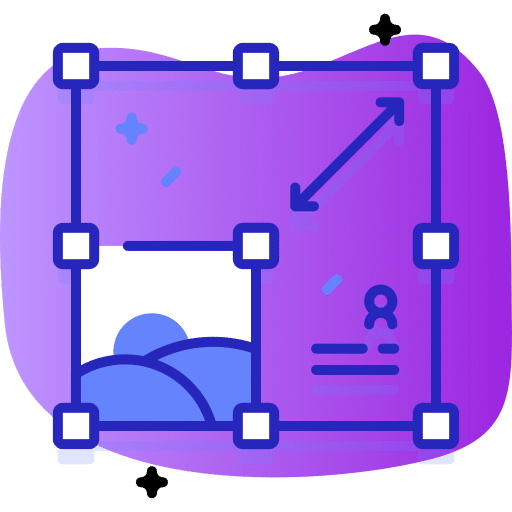 Smart Resizing
Resize banners even without building templates, just upload an InDesign file and see the results
DAM
The only real retail-DAM out there
Save compositions
Read text off of images
Remove background
Versioning
(Work on one document/ad/asset with many versions of it)
Multi-level versioning
Languages
Region
More
Smart Layouts
Smart layouts respond to the content you insert to them
Make sure the ad always look as if it was touched by an artist
Compositions Builder
Image compositions are saved in the database
Build compositions automatically using AI
Remove background with AI
Collaboration
Commenting and workflow tools for teams
Never leave the solution. Don't need to send emails
API
Strong API to connect to solutions you already use
Automate the automation / second layer of automation
Ready to take your team to the next level?